About Us
We connect all players in the textile value chain. But our purpose goes further than that. We are a global network that brings people, organizations, and innovative ideas together. We make textile sourcing smarter, transparent, and more sustainable.
Join now
Meet The Leaders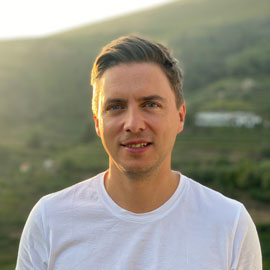 Jonas Wand
Co-Founder & Chief Executive Officer (CEO)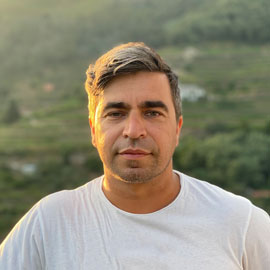 Francisco Carlao
Co-Founder & Chief Technology Officer (CTO)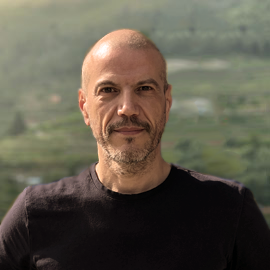 Fernando Martins
Chief Product Officer (CPO)
Philipp Grüntker
Head of Business Unit - Suppliers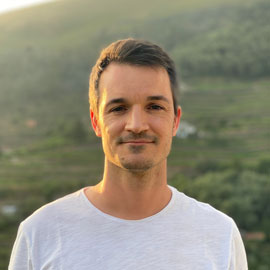 Pedro Ferreira
Head of Product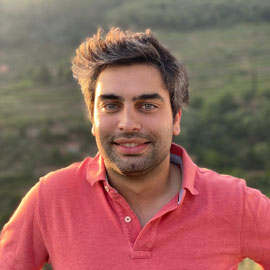 Bruno Santos
Team Leader Backend Development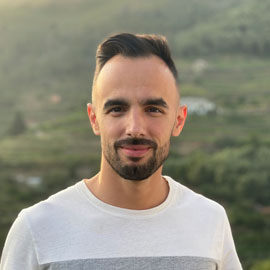 Joao Amaral
Team Leader Frontend Development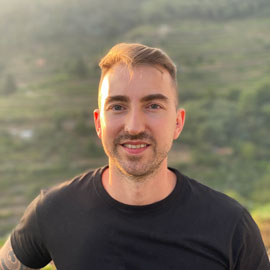 Filipe Oliveira
Team Leader Frontend Development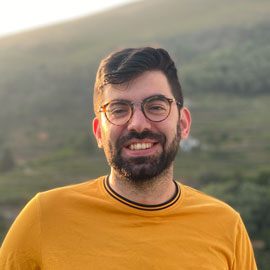 Vitor Santos
Team Leader Backend Development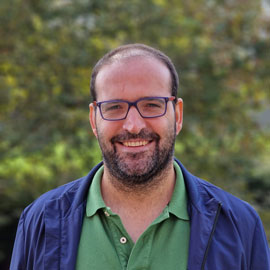 Pedro Castro
DevOps Team Lead
Foursource's Core Values Are Reflected In Everything We Do
Focus On Customers
We are achievement driven. We measure our achievements on happy customers, meeting their needs and providing the best user experience.
Empower those around us
We give responsibility, show respect and gratitude to every team member to encourage them to grow by using their strengths and talents.
Ask for help
We see showing vulnerability as a sign of strength and a key stepping stone to success.
Dare to Make mistakes
Innovation comes with failure. We celebrate when we make mistakes because we know we're one step closer to getting it right.
Collaborate With Transparency
We opt for honesty, openness, and clarity in communication to build trust, better working relationships and faster solutions.
Have Fun
We focus on the positives. We want to build a passionate team that creates fun and happiness at work.
Our Global Approach
We follow a global approach with subsidiaries and partner offices in a growing number of countries. FOURSOURCE is headquartered in Berlin (Germany) and our technology and development center is located in Porto (Portugal). We currently operate Sales & Customer Success entities in Izmir (Turkey), Shanghai (China), Mumbai (India), and Karachi (Pakistan). To get in touch, please send an email to hello [@] foursource.com .
Contact Us
Interested to Join The Team?