ISPO Textrends Award
The ISPO Textrends Award recognizes the most innovative ready-made garments, accessories, fibers, fabrics, and component materials in the sports & outdoor sector. Held twice a year, this award is based on trends for the textile and apparel sector, set by expert forecasters two years in advance.
Apply now to Fall/Winter 2025/26
About
ISPO and Foursource are long-term partners sharing the same passion for innovation in the textile industry – Foursource took over the reins of the ISPO Textrends Award in September 2021 with a vision to bring the renowned award to the next level through digitization and integration with their global industry network.
Learn More About The Jury Meeting
Behind The Scenes
Textile Edition
Discover Best Products Spring/Summer 2025
Apparel Edition
Discover Best Products Spring/Summer 2025
Order Your Trendbook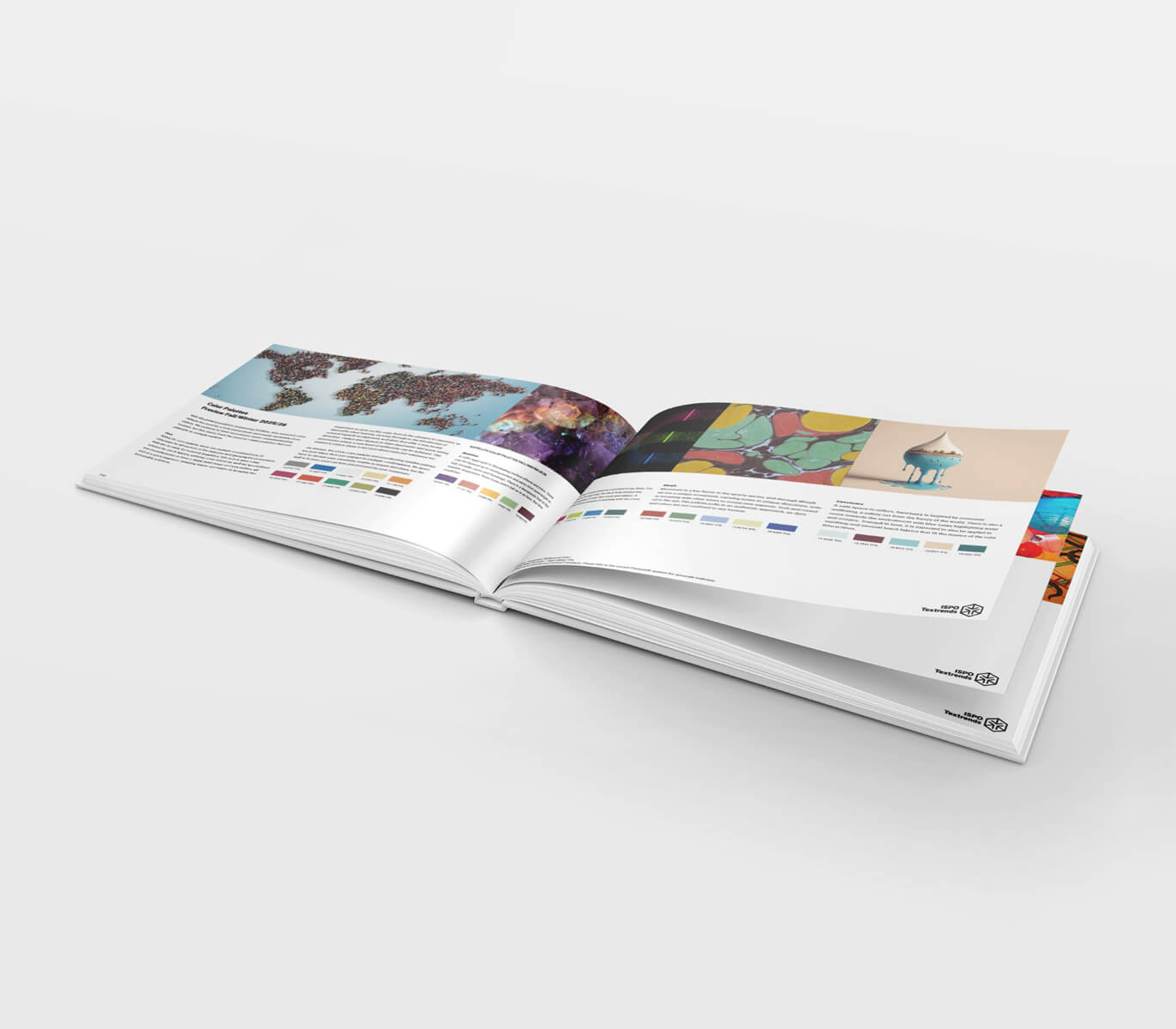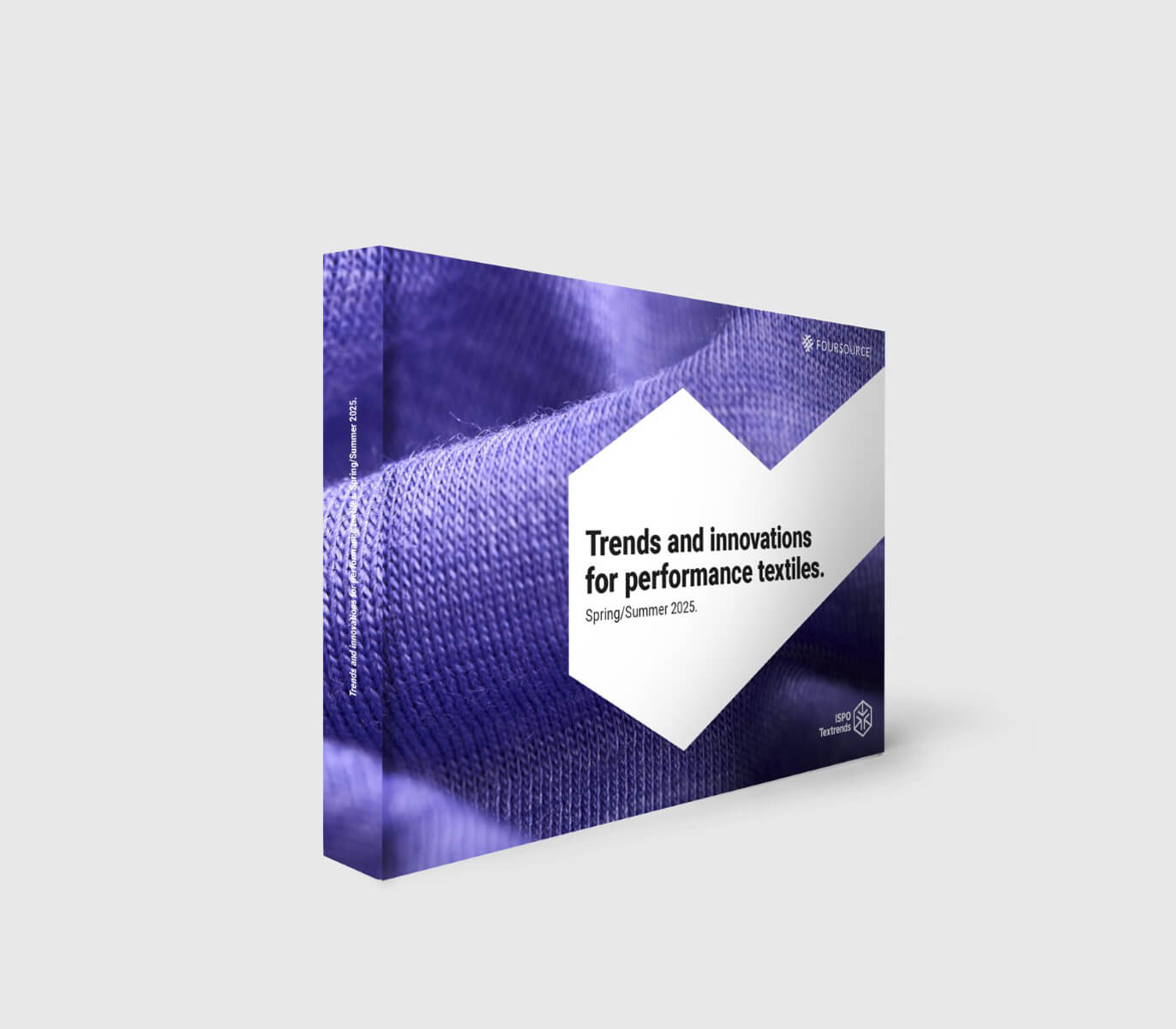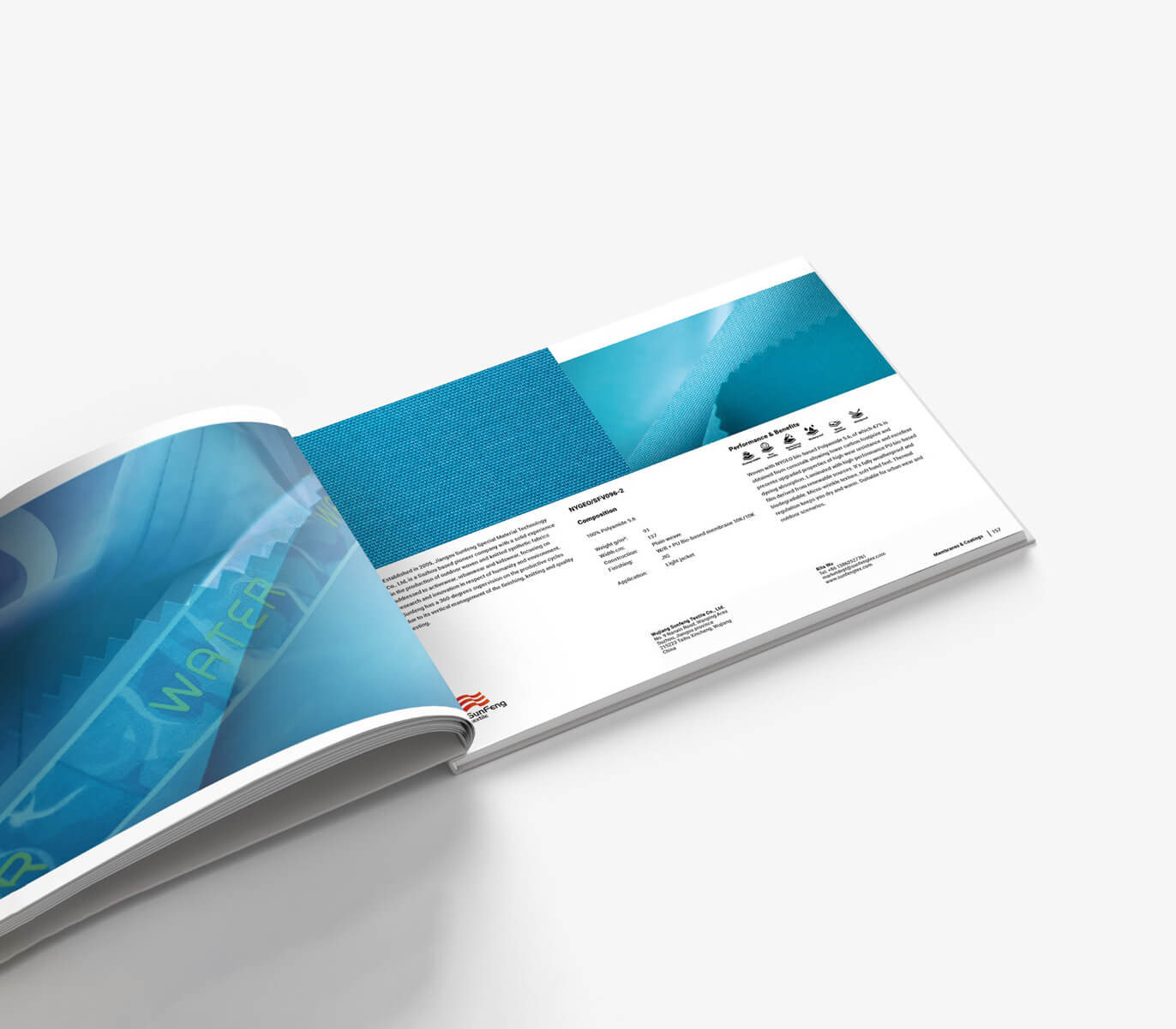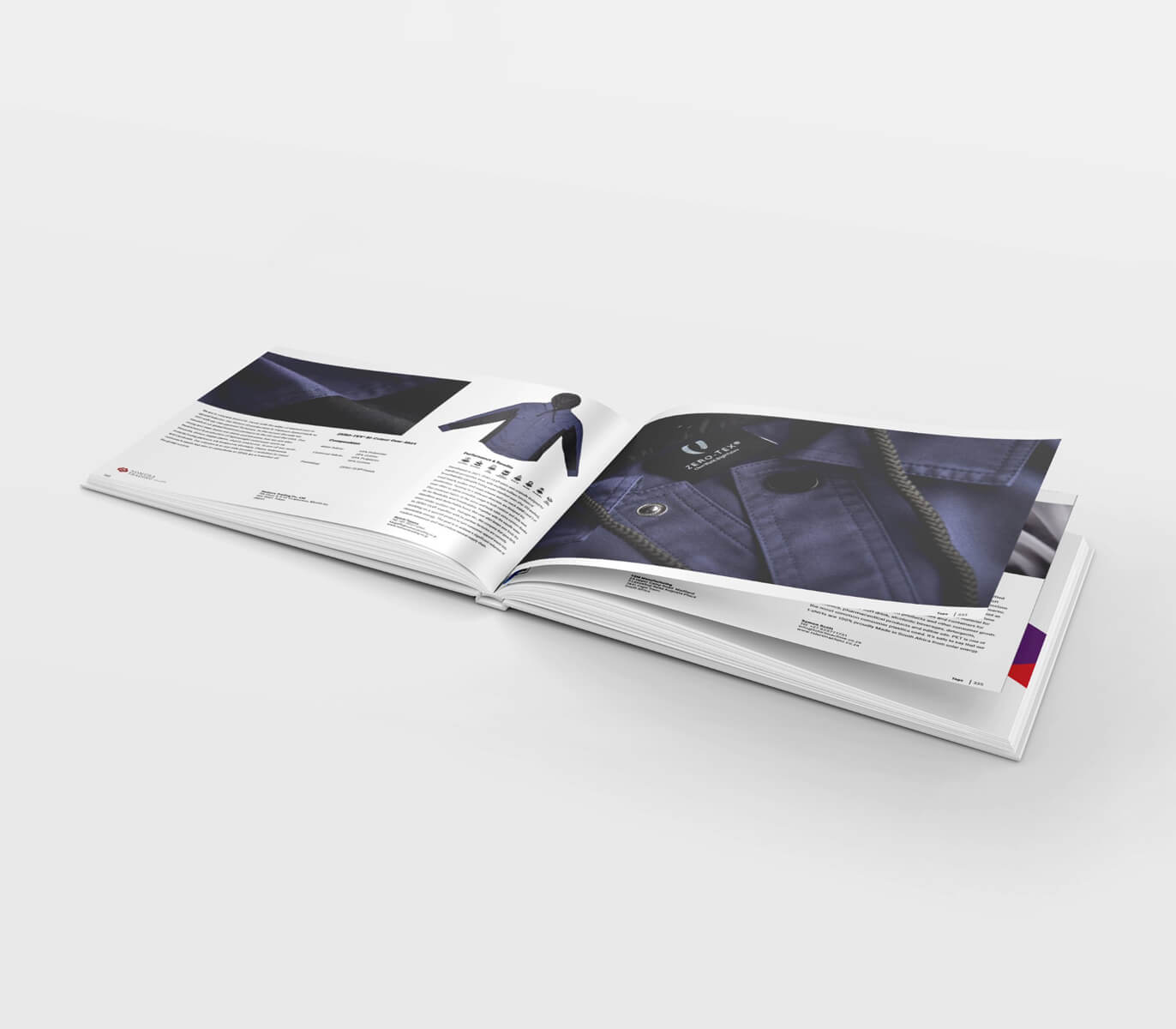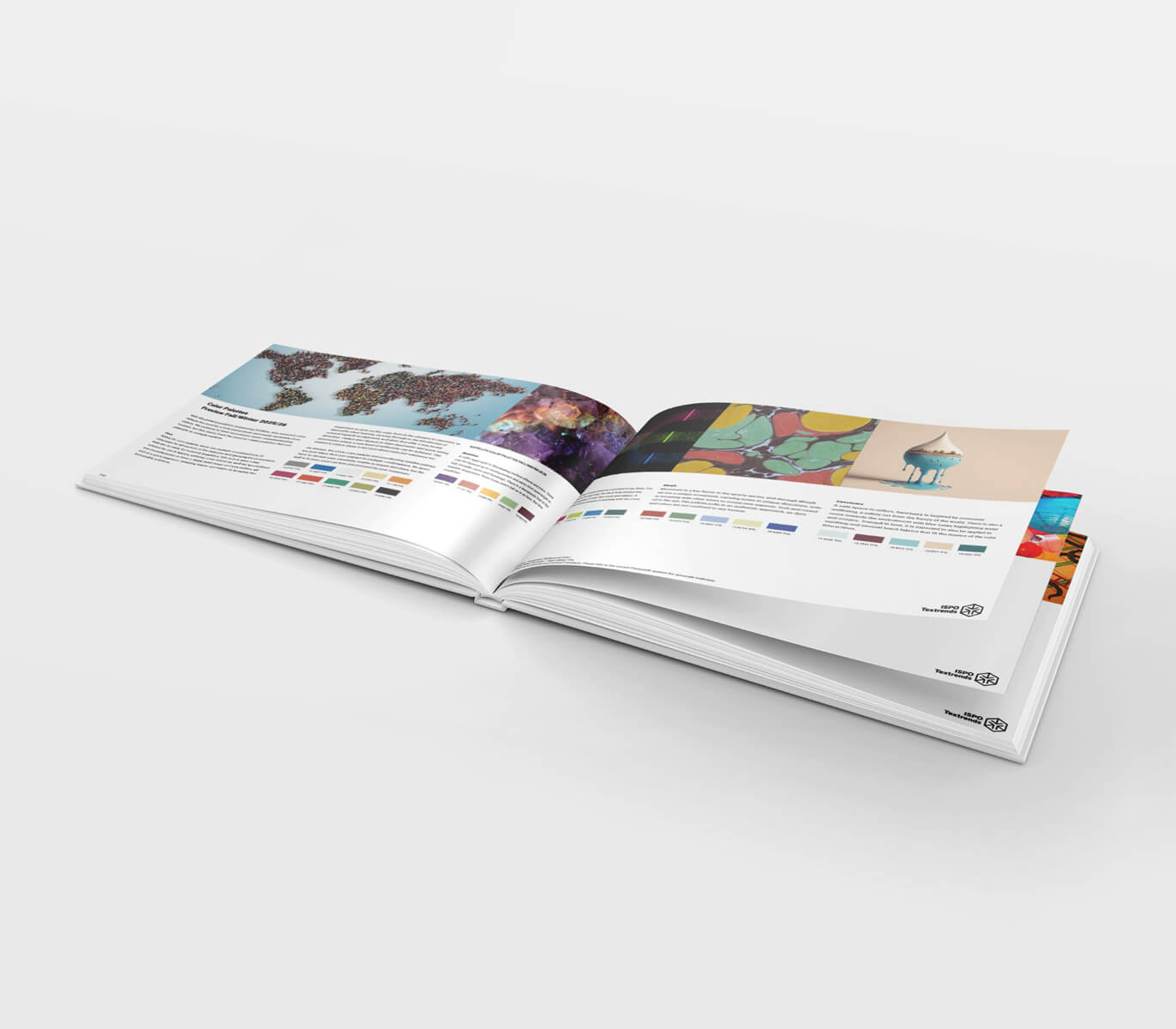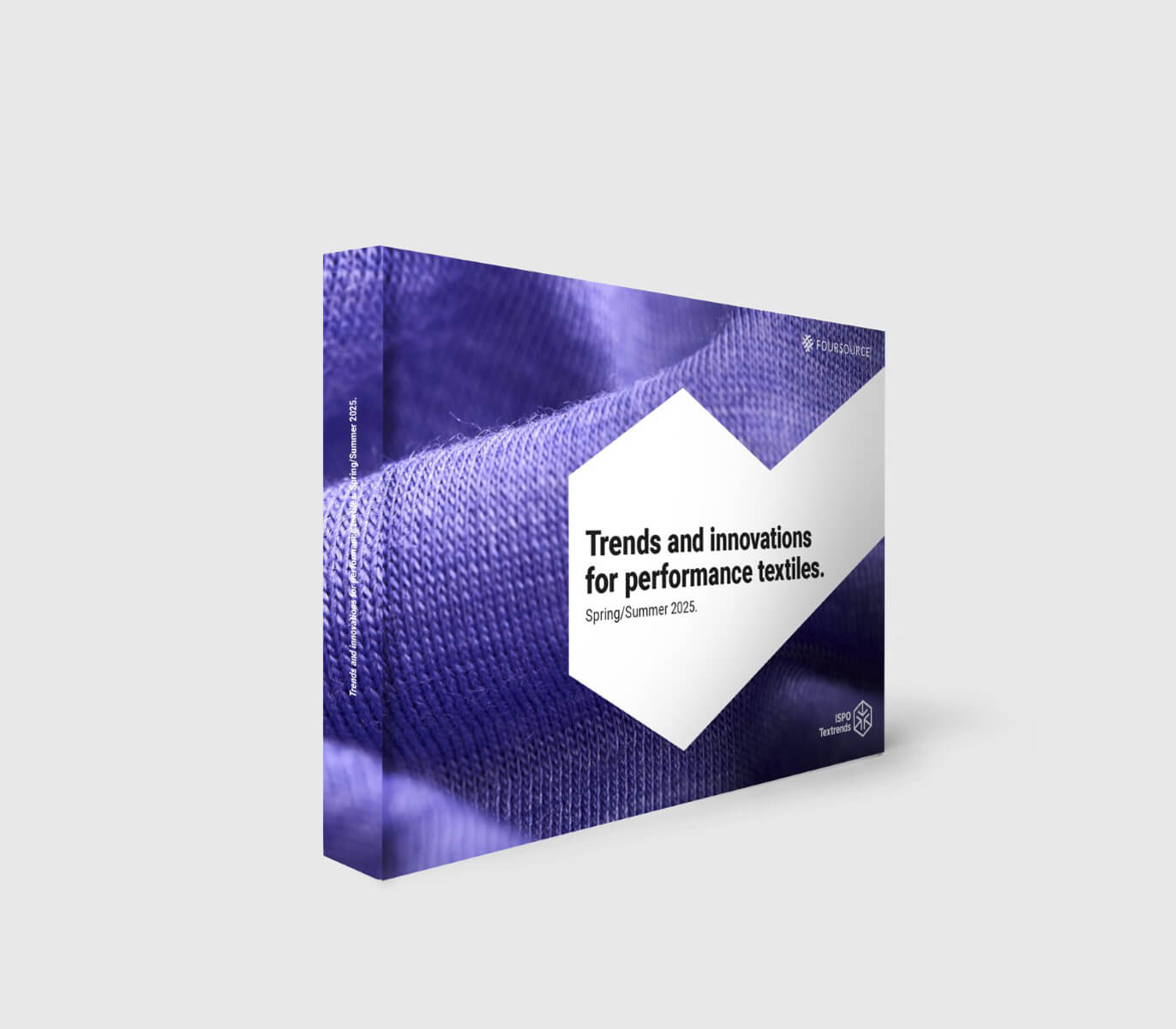 Purchase your Trendbook, in digital or printed form, for the ISPO Textrends Award Spring/Summer 2025 season. Learn about the next season's trends, get exclusive insight into the selection process, and discover the official winning products in the categories of ready-made garments, accessories, fibers, and fabrics. The Trendbook becomes an indispensable working tool that will accompany product managers and designers during the sourcing process.

Discover more than 160 products as well as the complete trend information and color palettes for Spring/Summer 2025.

Purchase a printed copy of the Trendbook and get the Digital Trendbook version for free!
| Digital trendbook price: | Printed trendbook price: |
| --- | --- |
| 79€ (excl. VAT) | 130€ (excl. VAT) |
Order Trendbook now
Testimonials
What The Participants Say
"The ISPO Textrends Award is a great way to know new innovations. Sustainability is what we like the most, every company is trying to come up with a sustainable factor."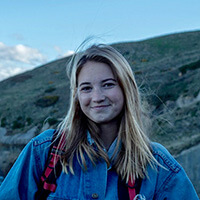 Gabriella Whittaker
Director of Sustainability
PolyCore
"It's the best award! We like to follow the market development and try new things. We must participate to revamp our company."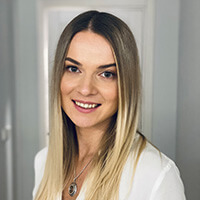 Dovilė Kudulė
Office Manager
UAB Heat Transfers Company
"ISPO Textrends unites different inspirations and encourages the 3T team to create unique solutions. 3T creates accessories for over a quarter of a century and currently it became a fruitful breeze-blowing eco-tech direction."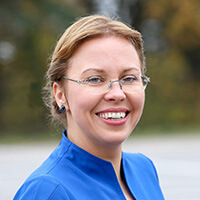 Romena Varnaityte
CEO
3T-Transfers Technologies for Textile
For Suppliers
Benefits of participating
Winning products are announced in the Winners Ceremony and presented in the Textrends area at ISPO Munich 2023.

Receive winner labels, trophies, certificates, and stickers

Awarded products are presented in the Trendbook - the go to for buyers and product developers

Awarded products & companies are presented on the Digital Textrends Hub on Foursource

Winning companies receive 6 months Foursource membership for free

Be part of an extensive PR and Communications campaign led by Foursource and ISPO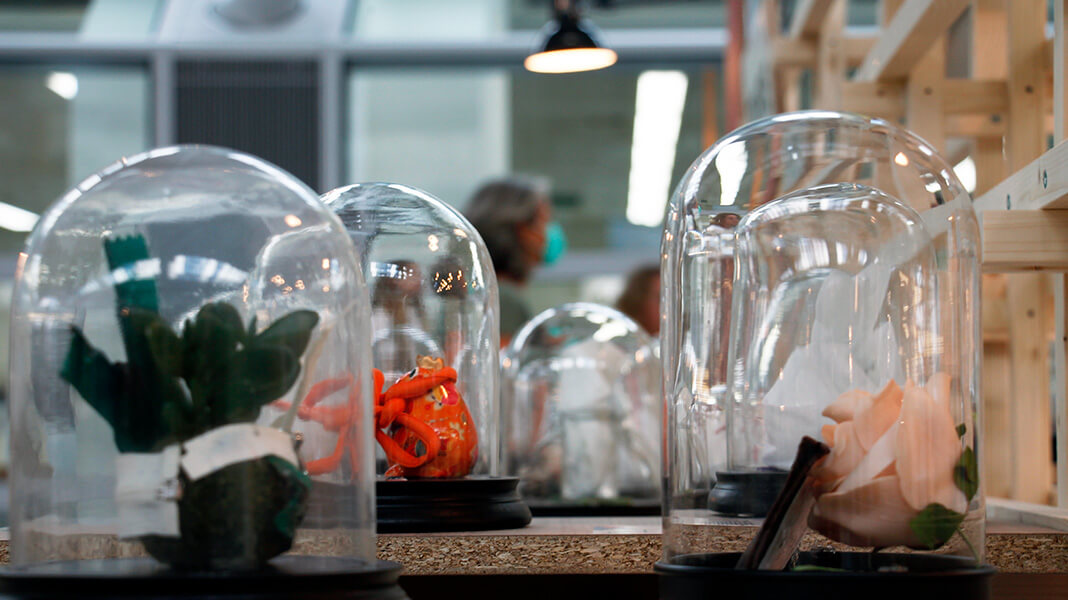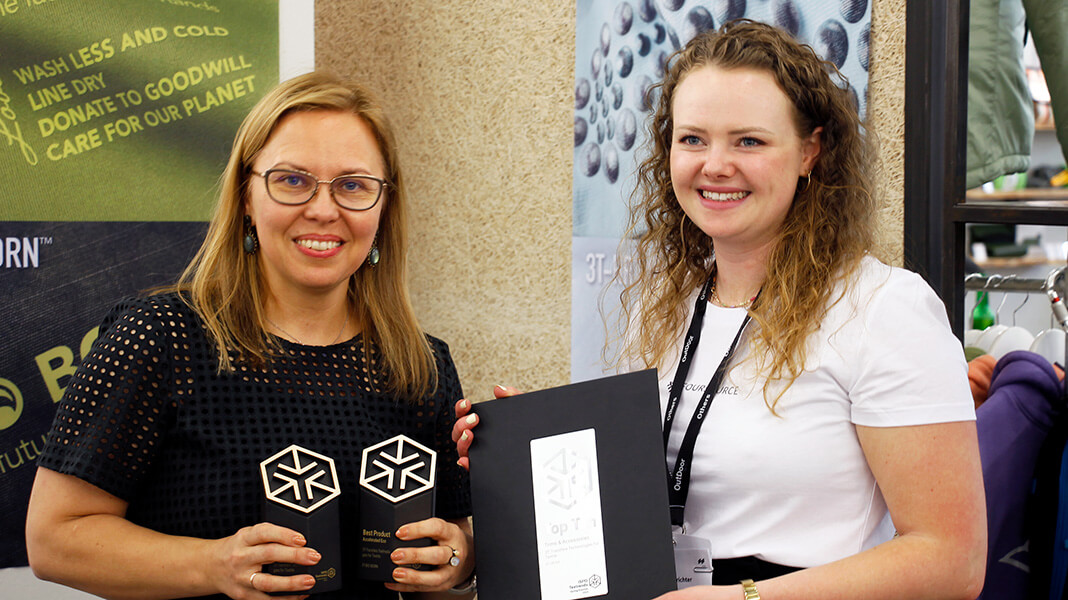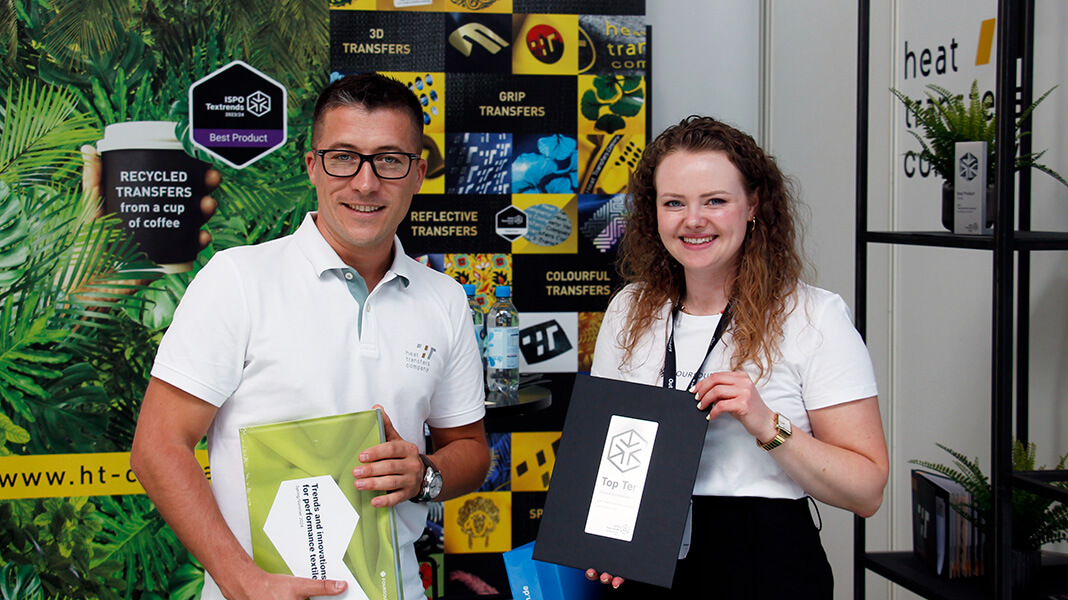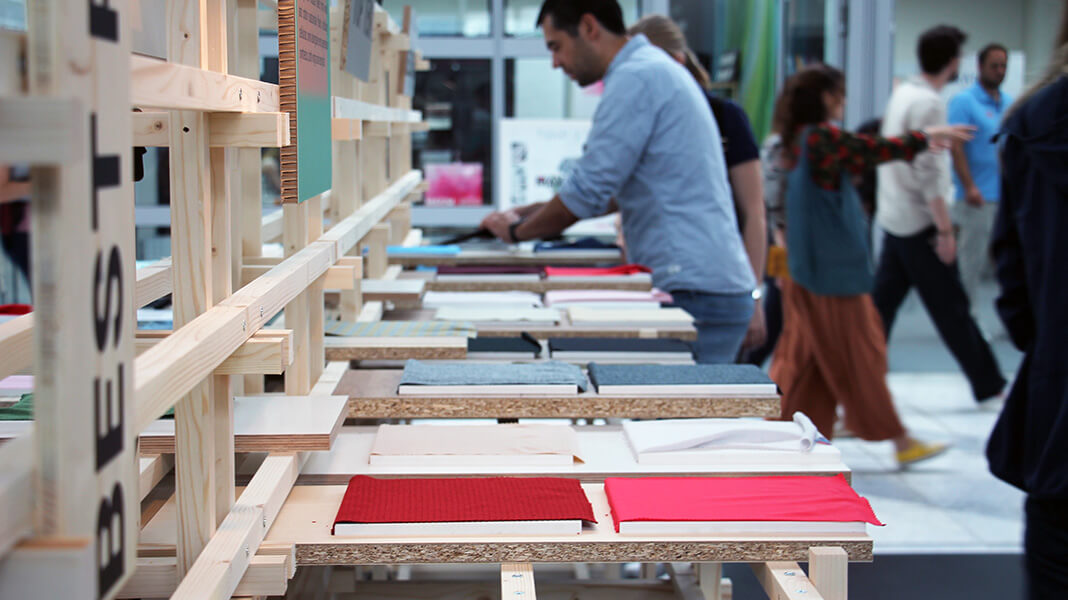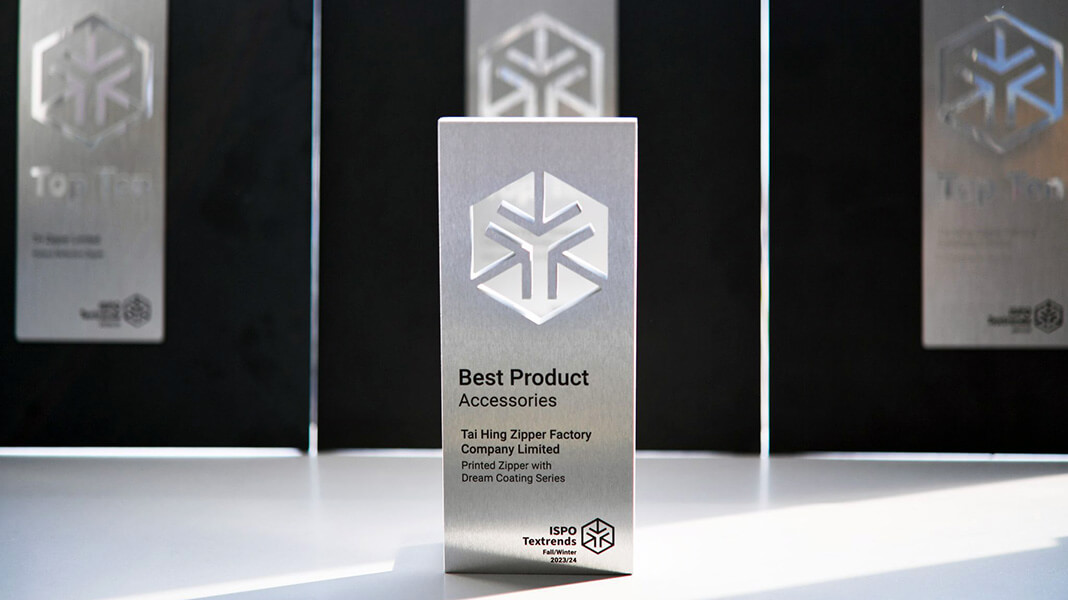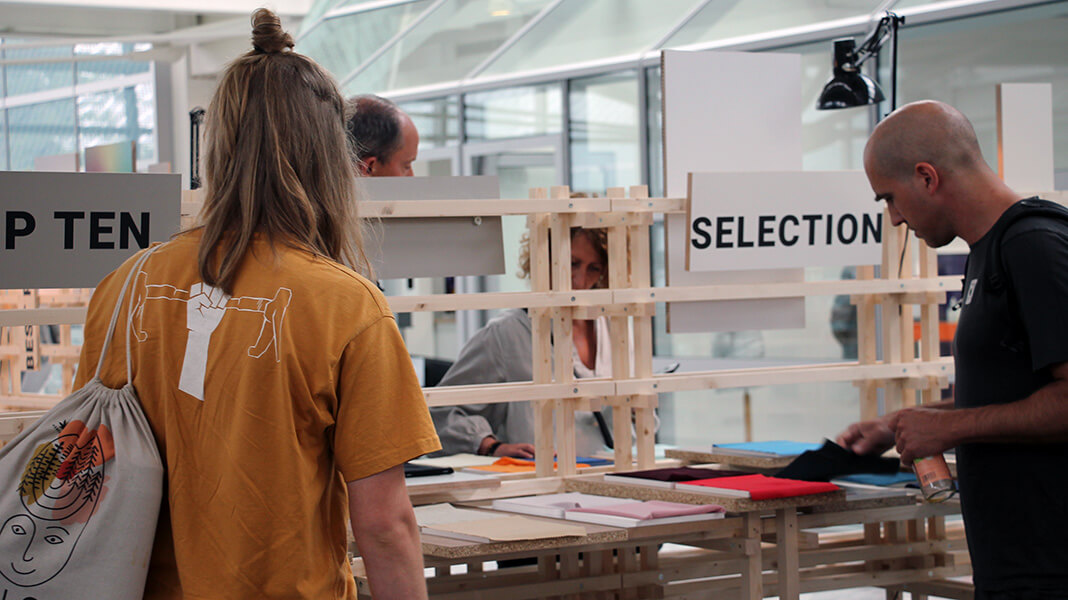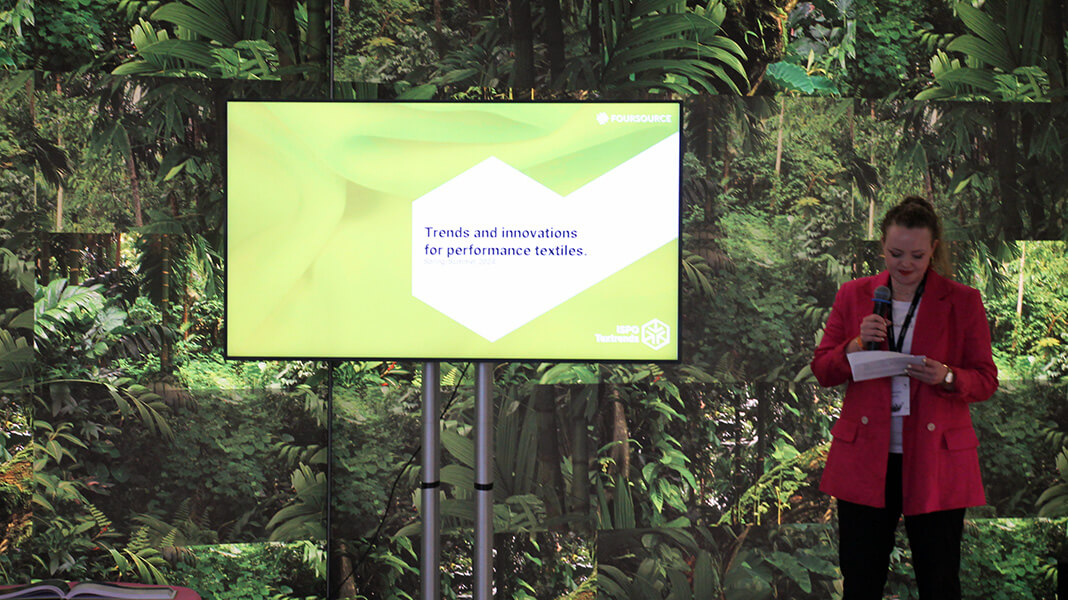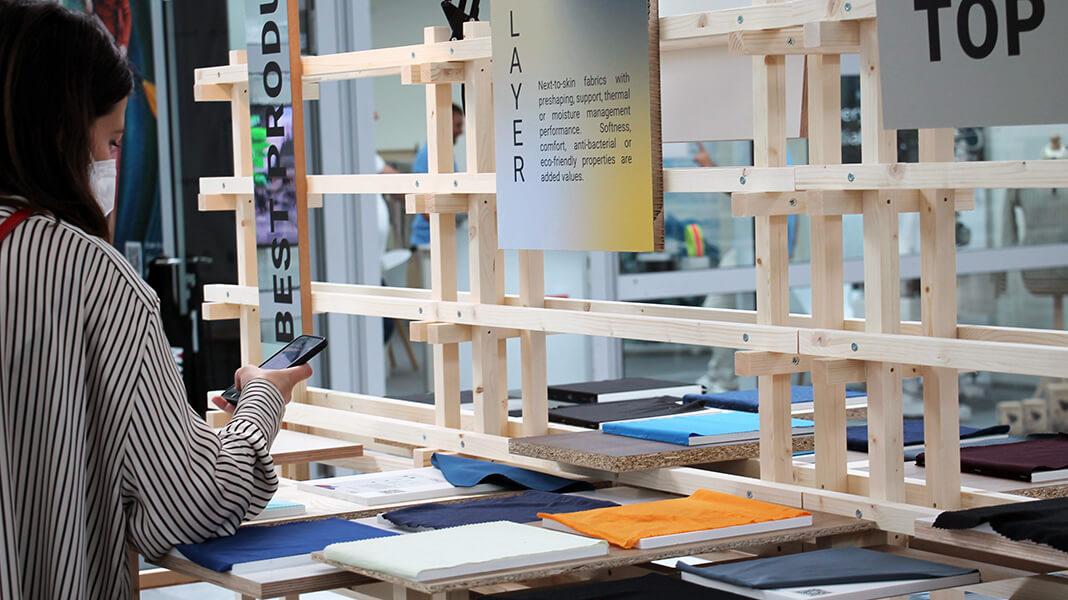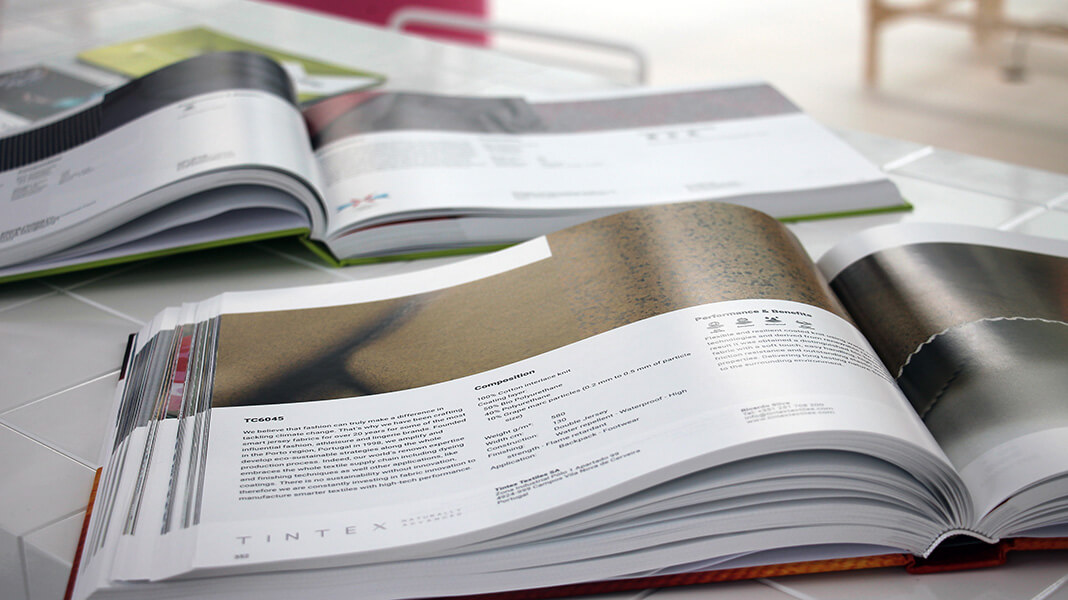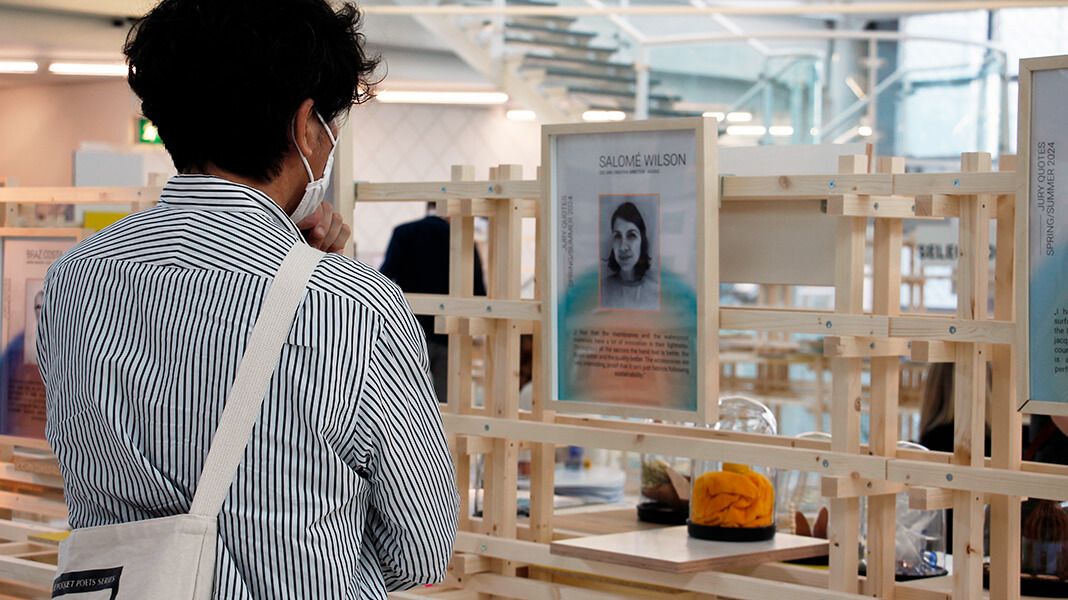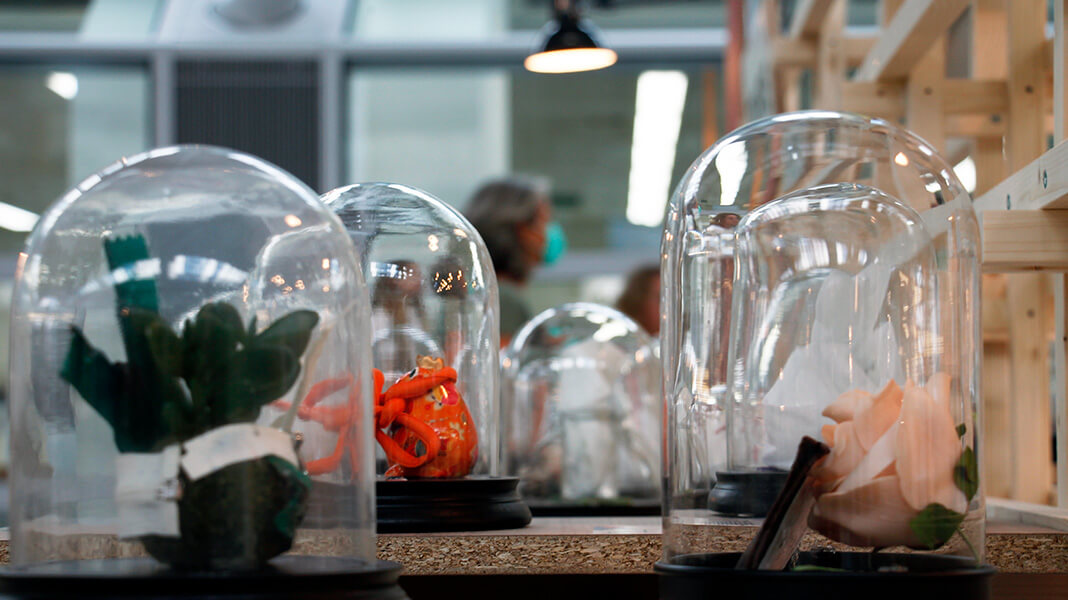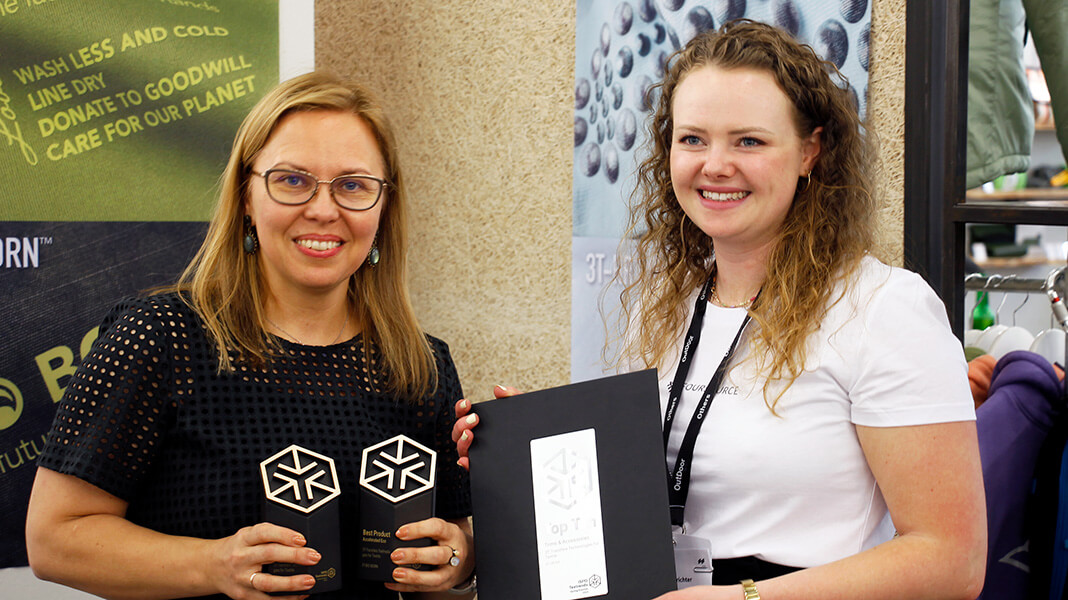 Key Dates
Fall/Winter 2025/26 Applications: Open
Final Application Deadline: September 29th
Jury Meeting: October
ISPO Munich: November 28th - 30th
Trusted by Businesses

40K+ users: